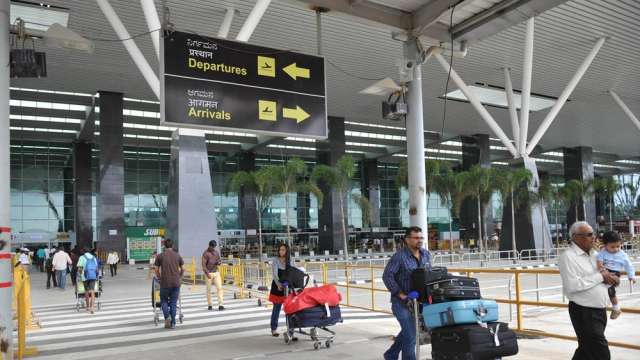 A Bengaluru man was beaten up by a gang of drivers at Kempegowda International Airport. Reason? He asked for seatbelts

"Got beaten up by a mob of 20+ #Uber drivers at #Bangalore Airport last night for demanding seatbelts. Uber SOS said 'we can't help, call the police'," tweeted Dave Banerjee hours after the incident. He even showed pictures of his bruised body.

pic.twitter.com/2glPkeqeRA

— Dave Banerjee (@DaveBanerjee) November 14, 2017

Uber responded, saying that the matter was of 'grave concern'. However, no action has been taken so far.

That's your response? I reached out to...
By: DNA India - 6 days ago
Related Posts