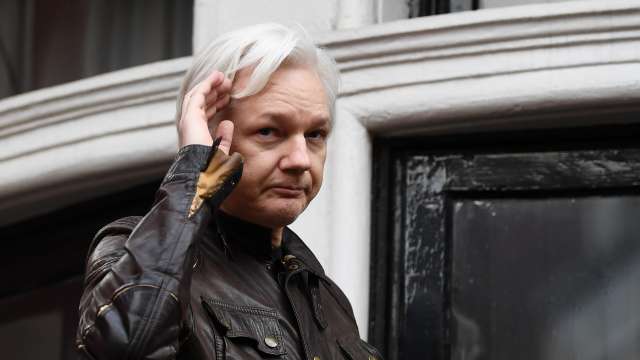 WikiLeaks founder Julian Assange lost a legal bid on Tuesday to persuade British authorities to drop further action against him for breaching his bail conditions when he walked into the Ecuadorean embassy in London in 2012.

The ruling means Assange remains in a legal and diplomatic impasse, with no way out of the embassy where he has been living for almost six years unless he decides to face the prospect of arrest by British police.

Assange, 46, entered Ecuador's embassy in June 2012 after skipping bail to avoid being sent to Sweden...
By: DNA India - Tuesday, 13 February
Related Posts