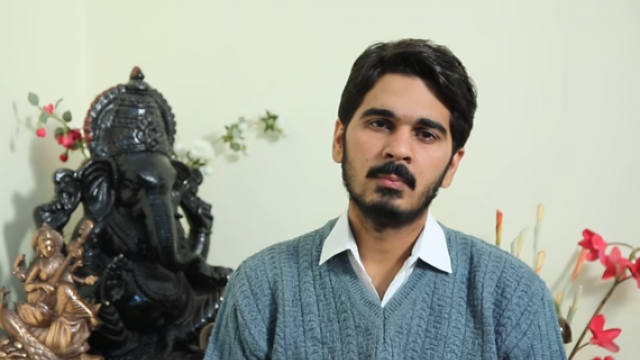 A day after being granted bail in the sensational Chandigarh stalking case, Vikas Barala on Saturday claimed innocence and said all charges levelled against him are "baseless and false".

Vikas Barala, son of Haryana's BJP chief Subhash Barala, also went on to say that he is the real 'victim' of the case in a video made by him.

"You have all been hearing a lot about me in the last five months. First and foremost, I would like to tell you that I am completely innocent. All charges levelled against me are...
By: DNA India - 7 days ago
Related Posts