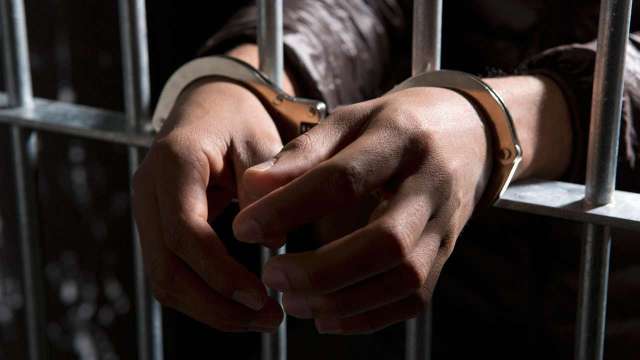 The Delhi police arrested a man carrying a reward of Rs 1 lakh on charges of stealing 500 luxury cars in Delhi in the past five years, IANS reported on Friday.

The man, identified as Safaruddin, resided in north Delhi's Nand Nagri areas. He and his gang members arrived from Hyderabad on Friday night.

"A team led by Inspector Neeraj Chaudhary and Sub-Inspector Kuldeep had hailed a car to stop near Gagan Cinema on August 3. The driver, later identified as Safruddin, however sped away but was intercepted after a chase of...
By: DNA India - Friday, 10 August
Related Posts