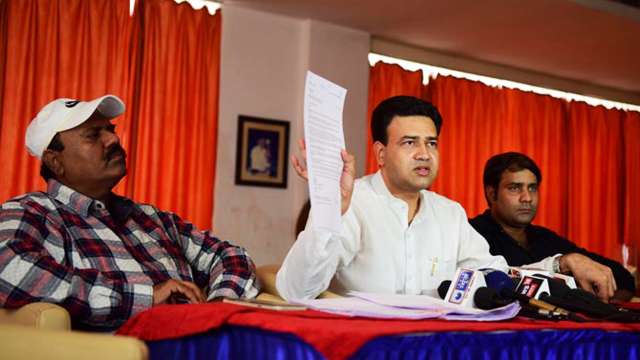 Pinkesh Jain, the ousted treasurer of Rajasthan Cricket Association, on Wednesday called his removal totally in violation of the RCA constitution and warned of legal action against those responsible. Jain was removed from post of treasurer by executive committee on charges of discrepancies in his election affidavit and a report from arbitrator in this regard. 

However, Jain in a press conference on Wednesday termed his removal unconstitutional and challenged the authority of arbitrator Shiv Kumar Sharma.

"The so-called removal from the post of RCA treasurer by the self-styled arbitrator Shiv Kumar Sharma...
By: DNA India - Wednesday, 13 June
Related Posts