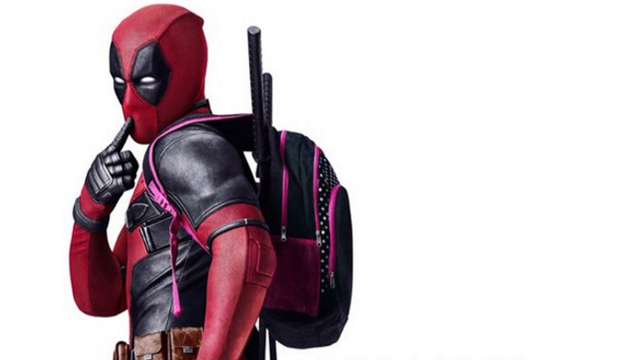 The much anticipated Deadpool 2 will hit the theatres two weeks earlier than the scheduled date.

Twentieth Century Fox has shuffled the release dates for its slate of X-Men films and moved Deadpool 2 to May 18 from June 1, according to The Hollywood Reporter.

The film will open against Sony's horror film Slender Man, and the move leaves the June 1 date without a film opening. Incidentally, the movie will open one week ahead of Lucasfilm's Solo: A Star Wars Story.

Deadpool 2 marks the return of the foul-mouthed superhero (Ryan Reynolds) with Josh Brolin playing...
By: DNA India - 4 days ago
Related Posts