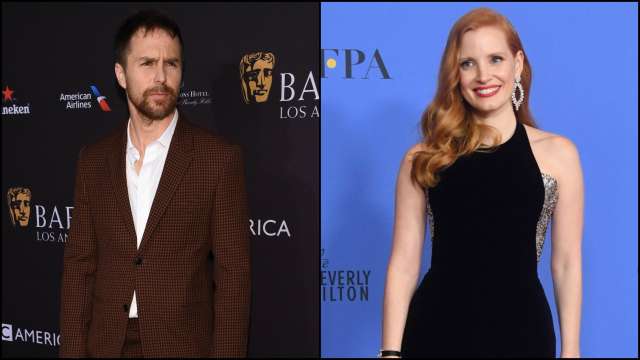 Actors Sam Rockwell and Jessica Chastain will be making their Saturday Night Live hosting debuts this month.

Rockwell, who recently won a Golden Globe for his performance in the film Three Billboards Outside Ebbing, Missouri, will host SNL on January 13, reported Variety.

Halsey will join Rockwell, who is also marking her debut as musical guest.

Rehearsing for SNL and I'm really excited for what we've put together :) Can't believe this is happening!!!

— h (@halsey) January 10, 2018

The official Facebook page of the comedy sketch show released their first promotional video starring Rockwell and...
By: DNA India - Friday, 12 January
Related Posts