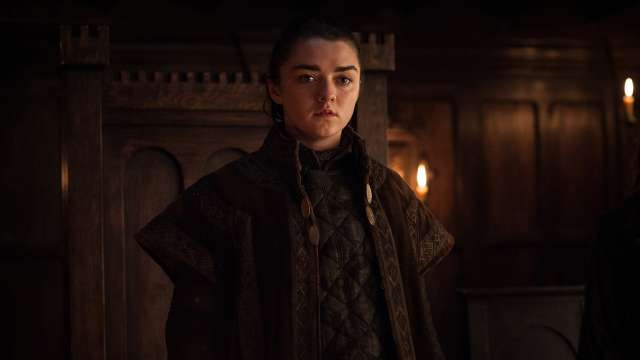 Did you miss Arya Stark reciting her kill list? It's been a while since we saw Arya carry on her path in Game of Thrones. What's with coming back home, reuniting with her sister Sansa, and plotting Petyr Littlefinger Baelish's death sentence.

If you did miss it, Maisie Williams has done a favour to us all and then some more.

While appearing on The Graham Norton Show along with Tom Hanks and boxer Anthony Joshua, Williams indulged the host when he asked her to explain the one very specific request fans make of...
By: DNA India - Saturday, 13 January
Related Posts