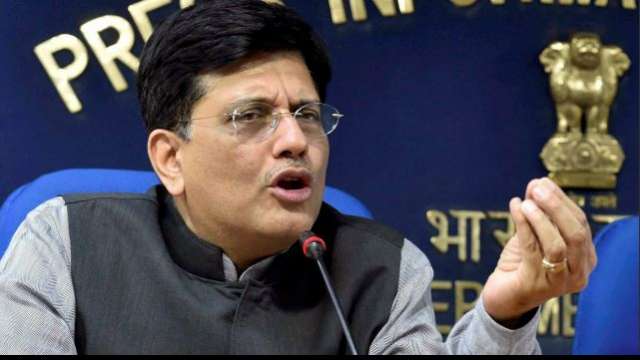 Union Railways and Coal Minister Piyush Goyal has said that the NDA government is ready to do course correction as and when necessary. During a post-Budget discussion, Goyal highlighted several steps taken by the government particularly to counter rural distress. 

He was quoted by Hindu BusinessLine as saying,  "We surely have our eyes on the rear view mirror to ensure that every step we take has the desired outcomes and doesn't fail due to the misdeeds of the previous regime".

However indicating that the government is willing to do a course-correction if needed, Goyal...
By: DNA India - 5 days ago
Related Posts