When people ask you about your job or when you think about what you are doing, never say something like "I am only a webcam model". There is no such thing as "only a webcam model", you are a model and that's a fact. Just like the beautiful girls you see on TV and on magazine covers that dominate the catwalks all over the world. Even if you work in themed rooms instead of big stages, you have the same value and you should appreciate yourself the same.
This is why we have selected some of the most powerful quotes from top models all around the globe, which you can apply in your daily activity in online modeling. Of course you heard about Cindy Crawford, Gigi Hadid, Gisele Bundchen, and Naomi Campbell. Until now, you looked up to them, and this is perfectly normal, but after reading their statements, you will regard them as friends, rather than idols, and you will realize you can compare to them.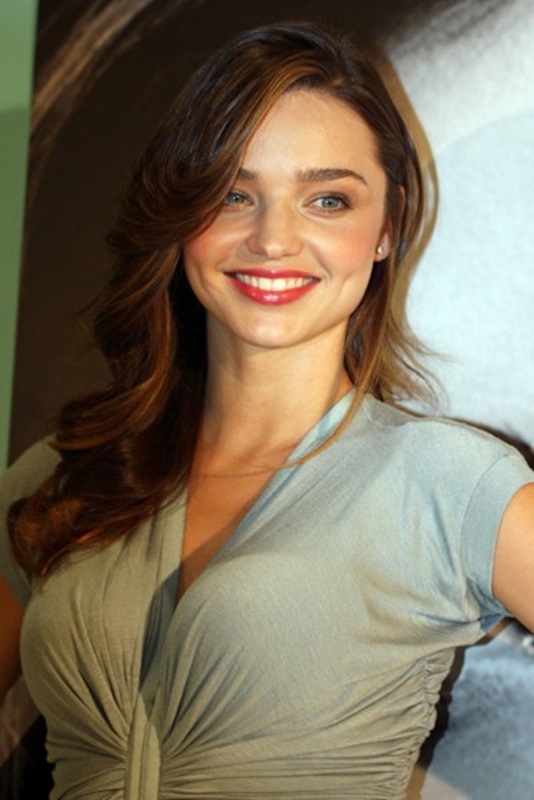 "A rose will never be a sunflower, and a sunflower will never be a rose. All flowers are beautiful in their own way, and women too. I encourage women to embrace their own uniqueness" (Miranda Kerr, Australian model)
What Miranda wants to emphasize is that you shouldn't compare yourself with your online modeling colleagues because all of you are beautiful and have certain qualities that others will appreciate.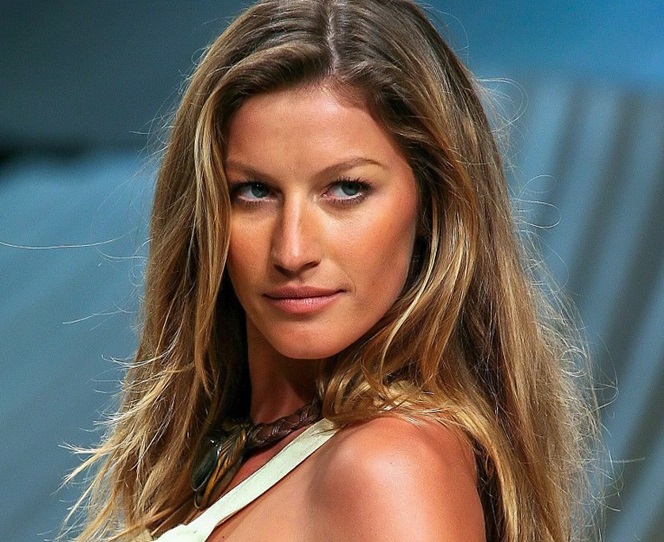 "No matter how many shows I've done, when they say it's time to start, I get that nervous sensation" (Gisele Bundchen, literally one of the most famous models in the world)
If Gisele allows herself to be nervous, you should too! Online modeling is full of surprises and it's never the same, so you shouldn't be afraid of showing your emotions. As long as we are talking about constructive ones, you are perfectly fine!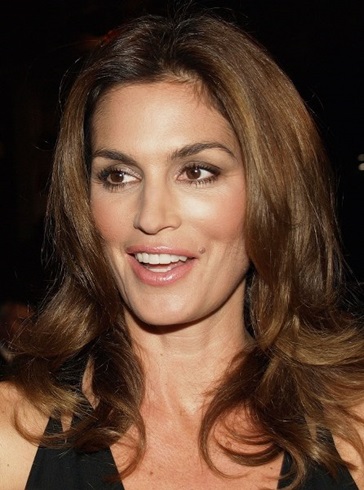 "I always say that even I don't look like Cindy Crawford when I wake up" (Cindy Crawford, about the difference between her private life and her modeling life)
What Cindy teaches you through this quote is not too judge yourself too harshly. If she, one of the sex-symbols of the 90s, admits that she didn't "wake up like this", maybe you should allow yourself to look natural when you wake up and only wear makeup when it's the cas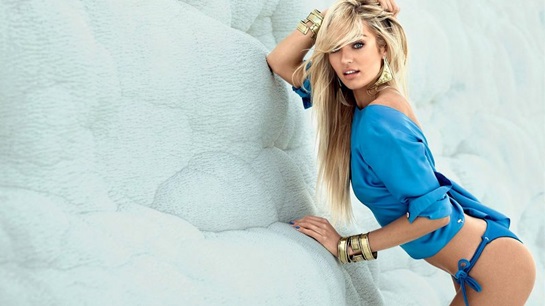 "I was very skinny, I had braces. So I never thought I would be a model" (Candice Swanepoel, a South African model known for her work with Victoria's Secret)
In online modeling, as well as the classic modeling world, there is no recipe for success. As we mentioned before, every woman is beautiful in her own way, and personality is most of the times more important than looks.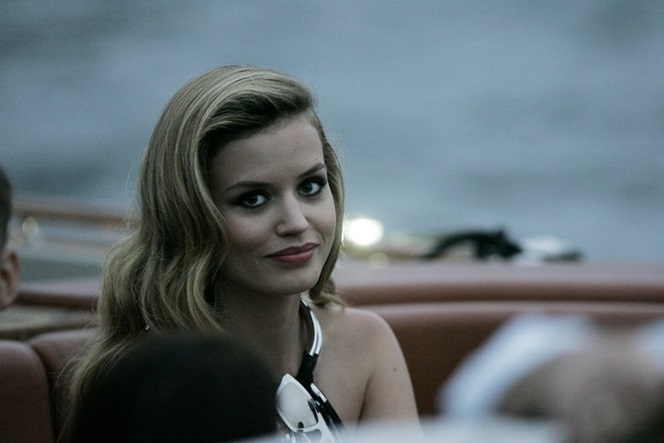 "There's this whole idea of perfection. What younger girls don't realize is that these girls do have problems. It's good for people to realize everyone is human" (Georgia May Jagger, top model and daughter of Rolling Stone's frontman, Mick Jagger)
Last but not least, whether you are into online modeling or any other activity or profession, you should know that nobody is perfect. Everybody fights its own struggle and you have to seek or offer help, depending on the position you find yourself in.