Conveyancing is the term given to the property purchase process and is one that can strike fear into the hardest of hearts. Understanding the process can hold the key to removing some of the stress, however, and this guide to the six steps of conveyancing will hopefully help you to do just that.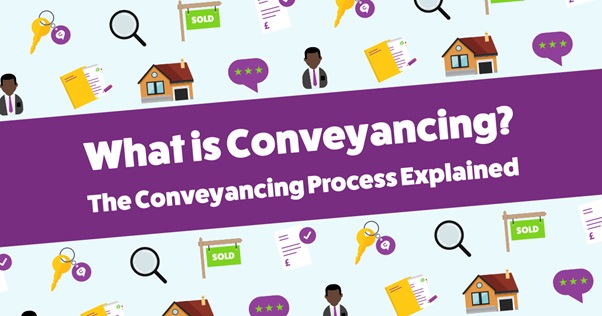 Find Yourself a Conveyancer
You may only instruct your conveyancer once you have agreed an offer on a property, but that does not mean that you cannot decide who you want to use long before that. When choosing your conveyancer, consider factors such as their professional reputation and your likely conveyancing costs.
Contracts and Paperwork
Your chosen conveyancer will contact the vendor's solicitor once your offer has been accepted. They will get what is known as a pack of draft contract information. This will include important information about the property such as what will be included in your sale and any work that has been done to the property you want to buy. Your conveyancer should then work through the contract and seller questionnaires, sorting out any details as required.
Searches
Your conveyancer will carry out searches as part of the process. This involves looking at specific factors about the location and the property which could make a difference to its value or could make you decide that it is not the right option for you. These searches include checks with the Land Registry, as described at https://www.gov.uk/search-property-information-land-registry. You will be liable for paying for these searches on top of your conveyancing costs.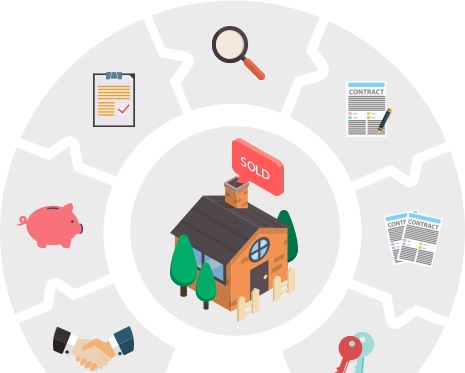 Valuation and Survey
A mortgage lender will require a valuation to make sure that the actual price of the property covers the borrowing amount. There are also structural surveys and homebuyer's reports than can offer you a more in-depth insight into the property you want to buy.
Exchange of Contracts
Once what is included in the sale is agreed, enquiries have been resolved, your deposit has been transferred to your conveyancer's account and is cleared and a completion date has been set, then contracts can be exchanged.
Once contracts are exchanged, the law says that the seller must sell to you and you must buy the property. If the vendor then pulls out, then you are entitled to sue them. If you decide not to buy, you will forfeit your deposit.
Completion
Once you have put the balance of money in your conveyancer's account and it is available to transfer to the vendor, then you can complete and you will receive your keys.
Finally, your conveyancer will have title deeds put in your name, register mortgage charges, if required, with the Land Registry, pay stamp duty, and file deeds with your mortgage lender.